Esta entrada también está disponible en: Aragonés Català Español Français English
Do women do that?
I have a mountain guide friend. Imagine a woman on a mountain in the Pyrenees and several people following her as she shows them the route and guides them through the necessary manoeuvres to get to the top safe and sound. Have you imagined it? OK, now tell me the truth: did it surprise you? Did it cross your mind that it's not very common?
I'm going to confess something to you. Don't tell it, I'm really ashamed, eh? One day I was at the doctor's and a woman came in. She started to ask me the symptoms of what was wrong with me and asked me several questions until I realised that it wasn't the nurse, it was the doctor. I looked at myself like an idiot, why had I assumed it wasn't the doctor who was coming to treat me? Why are there professions that we associate with a particular gender? What if I had gone a step further and asked her where the doctor was? I swear I would have died of embarrassment, but how would she have felt?
That friend of mine I was telling you about earlier faced an interesting question when she was a child: she didn't know that she could consider becoming a mountain guide. One day, her parents, who were keen on the environment, took her to do an activity and they happened to meet a guide who was a woman and then, on seeing her, my friend said to her: "Ah, but can women be mountain guides? She found out that same day, until then, she had never seen a woman who did that, there were and still are very few.
It is true that, at least in theory, nowadays a woman can be a footballer, a mountain guide or any profession that is usually associated with the male gender, but is it even going to cross your mind that you can do it if you don't see any woman doing it? And if you don't think you can be a doctor, astronaut, engineer, footballer, surgeon or any other profession, to what extent are you freely choosing what you want to do?
Further information
The contents and objectives of this proposal partially coincide with those of the International Day Women and Girls in Science (11 February). Due to its connotations with gender equality, it is also related to Zero Discrimination Day (1 March). Reference should also be made to the celebration of the International Day for the Elimination of Violence against Women on 25 november.
In Aragon…
In our region, almost all local and regional administrations have sections dedicated to equality policies. The Government of Aragon has an autonomous body, the Aragonese Women's Institute, which is responsible por planning, drawing up and coordinating these policies in our autonomous community.
The main function of the IAM is to promote and encourage the conditions that make possible the effective equality of both sexes and the participation of women in all spheres of life, political, cultural, economic and social. Another of its functions is aimed at eradicating violence against women through prevention, awareness-raising, coordination and management of services and resources that allow for comprehensive care for victims of violence. It has a free telephone number for abuse emergencies in Aragon (900 504 405).
For many of its actions and projects, the IAM relies on the collaboration of different public and private entities.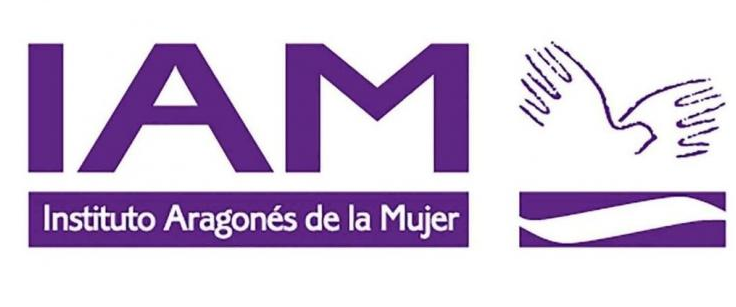 In addition to all this, there is a proliferation of feminist collectives, associations dealing with related issues, and many entities, such as political parties and trade unions, have organisations dedicated to women, including specific attention to gender equality in their strategic documents.
Beyond an emblematic date that gives visibility to all these issues and helps to integrate them into the discourse… an idea of continuity prevails, the idea that there are many pending conquests in real life, all over the world and throughout the year.
A detail
The celebration of Women's Day 2022, in tune with global issues, focused on the fight against climate change and gender equality as keys to a more sustainable tomorrow.
This is reflected in this short video.
This document is one of the many contents disseminated by UN Women (the United Nations organisation dedicated to promoting gender equality and women's empowerment). Among its objectives, in line with those linked to this International Day, are the eradication of all forms of discrimination and violence against women and girls, the elimination of exploitation and practices such as forced marriage and genital mutilation, ensuring channels for participation and decision-making in the public sphere, access to economic resources and property… among many others.
Suggestions for teachers
The UN-Women website (indicated at the beginning of the proposal) provides indicative data on current inequalities and the arduous road ahead, which can give rise to small studies to suggest to students, analyses, reflections, comments… It is also possible to find publications, reports… whose existence, at the very least, is good to give an idea of their existence. Among the many contents offered by the United Nations website dedicated to this International Day (background, chronologies, resources…), we suggest working on some of them, such as this multimedia tour.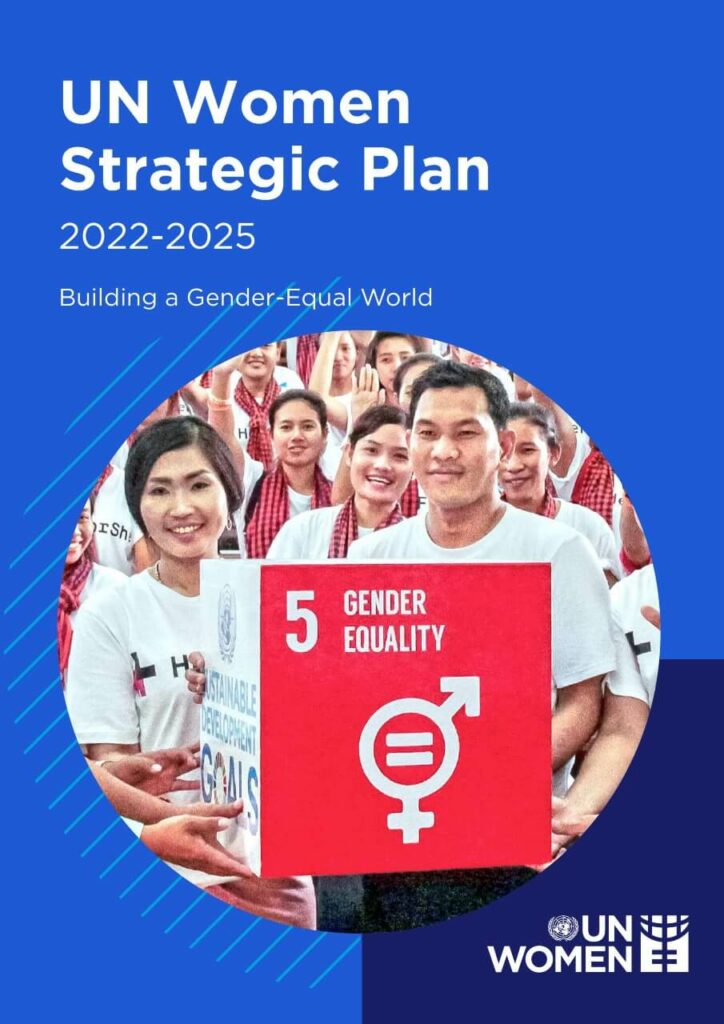 In our immediate environment, we can observe cultural projects undertaken by local and regional, private or public administrations, which can be useful when programming a curricular activity. Exhibitions, screenings, talks, etc., such as those included in the Zaragoza City Council project "Museums and Women" (in force for 2022).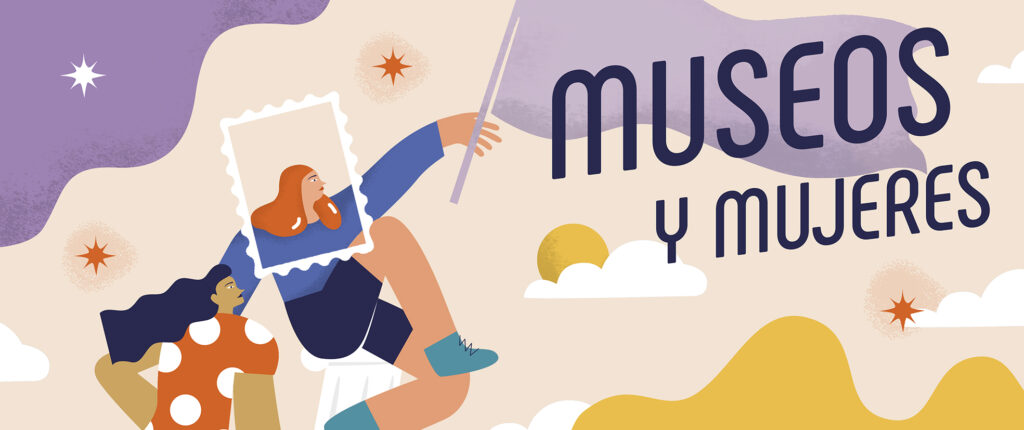 Cross-cutting elements
The development of values that promote effective equality between men and women and the prevention of gender violence will be promoted, as well as the values inherent to the principle of equal treatment and non-discrimination for any personal or social condition or circumstance.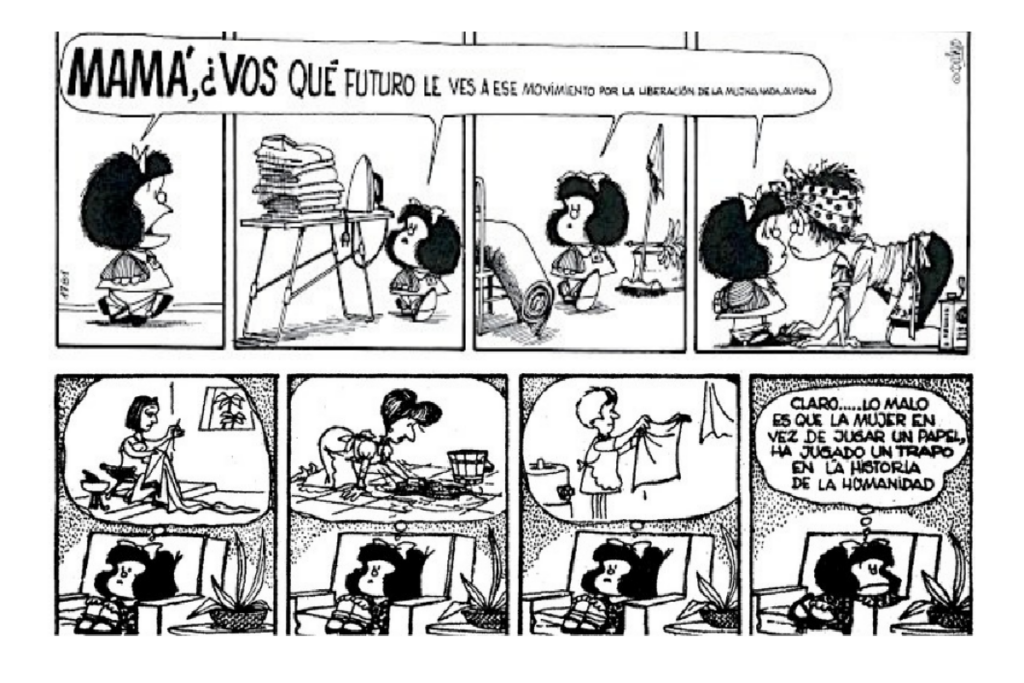 Learning the prevention and peaceful resolution of conflicts in all areas of personal, family and social life will be encouraged, as well as the values that underpin freedom, justice, equality, political pluralism, peace, democracy, respect for human rights and the rejection of terrorist violence, plurality, respect for the rule of law, respect and consideration for the victims of terrorism and the prevention of terrorism and any kind of violence.
Likewise, children's rights will be promoted and disseminated in the educational sphere. As stated in Law 52/2007, of 26 December, which recognises and extends rights and establishes measures in favour of those who suffered persecution and violence during the civil war and dictatorship, constitutional values will be fostered and knowledge and reflection on our past will be promoted in order to avoid the repetition of situations of intolerance and violation of human rights such as those experienced at the time.
The teaching programme must in all cases include the prevention of gender violence, terrorist violence and any form of violence, racism or xenophobia, including the study of the Jewish Holocaust as a historical fact. Sexist behaviour and content and stereotypes involving discrimination will be avoided.
The curriculum incorporates elements related to sustainable development and the environment, the risks of sexual exploitation and abuse, abuse and mistreatment of people with disabilities, bullying, risk situations arising from the use of Information and Communication Technologies, as well as protection against emergencies and catastrophes.
Objectives that this proposal helps to achieve
ESO:
To assume responsibly their duties, to know and exercise their rights in respect for others, to practice tolerance, cooperation and solidarity among people and groups, to exercise dialogue, strengthening human rights and equal treatment and opportunities between women and men, as common values of a plural society, and to prepare for the exercise of democratic citizenship.
To value and respect the difference between the sexes and the equality of rights and opportunities between them. Reject discrimination against people on grounds of sex or any other personal or social condition or circumstance. Reject stereotypes that discriminate between men and women, as well as any manifestation of violence against women.
To strengthen their affective capacities in all areas of their personality and in their relationships with others, as well as to reject violence, prejudices of any kind, sexist behaviour and to resolve conflicts peacefully.
Baccalaureate:
To exercise democratic citizenship, from a global perspective, and acquire a responsible civic conscience, inspired by the values of the Spanish Constitution, as well as by human rights, which fosters co-responsibility in the construction of a just and equitable society.
To consolidate personal and social maturity that allows them to act responsibly and autonomously and to develop their critical spirit. To foresee and resolve personal, family and social conflicts peacefully.
To promote effective equality of rights and opportunities between men and women, to analyse and critically assess existing inequalities and discrimination, and in particular violence against women, and to promote real equality and non-discrimination of people for any personal or social condition or circumstance, with special attention to people with disabilities.
Subjects with which it can be linked
Ethical values (ESO, 1st and 2nd cycles)
Education for citizenship and human rights (ESO, 2nd cycle)
Baccalaureate: To be assigned according to modality
Development of competences
Social and civic competences